Since 1986, Ryders has become a trusted name in the New Zealand's freight forwarding industry, starting from a small office opposite the Auckland Domestic Air Terminal.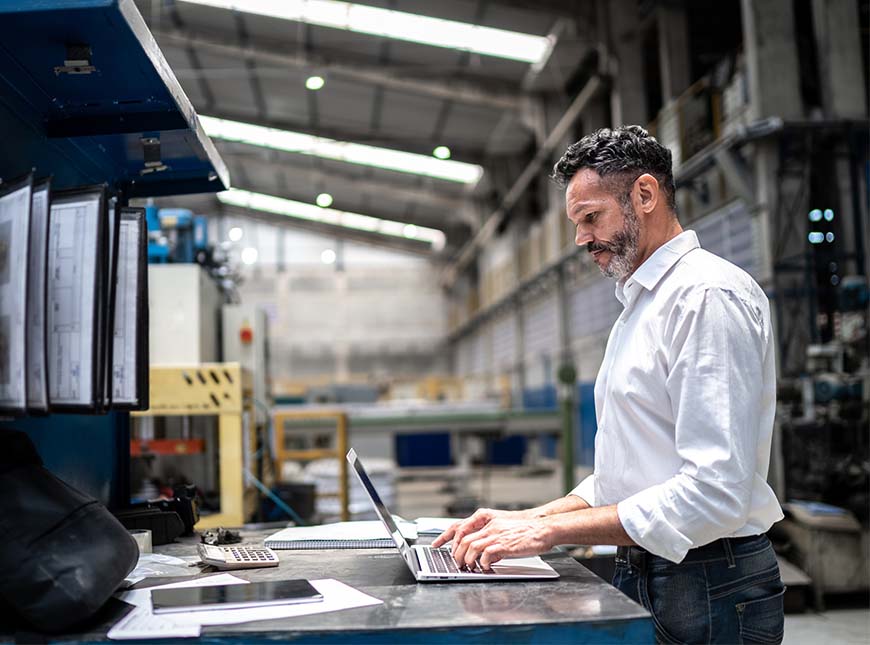 Our Operations
Today, we operate from our very own purpose-built facility spanning 40,000 square feet of customs bonded warehousing, accompanied by a dedicated 2000-square-foot office space. Our commitment lies in delivering a highly effective and personalized service, coupled with the latest technology and advanced computer systems. Our aim is to ensure that you receive nothing short of the highest standard of performance.

Our Difference
What sets us apart is our comprehensive range of services, which positions us as a trusted "full-service provider" to our valued clients. We understand the intricacies of freight forwarding, and we strive to tailor our solutions to meet your unique needs.

Don't just take our word for it; experience the effectiveness and personal touch of Ryders today. Contact Us, and let us show you why we are the ideal choice for your freight forwarding requirements.